Events
Video: Watch our
micro-webinars on plastic pollution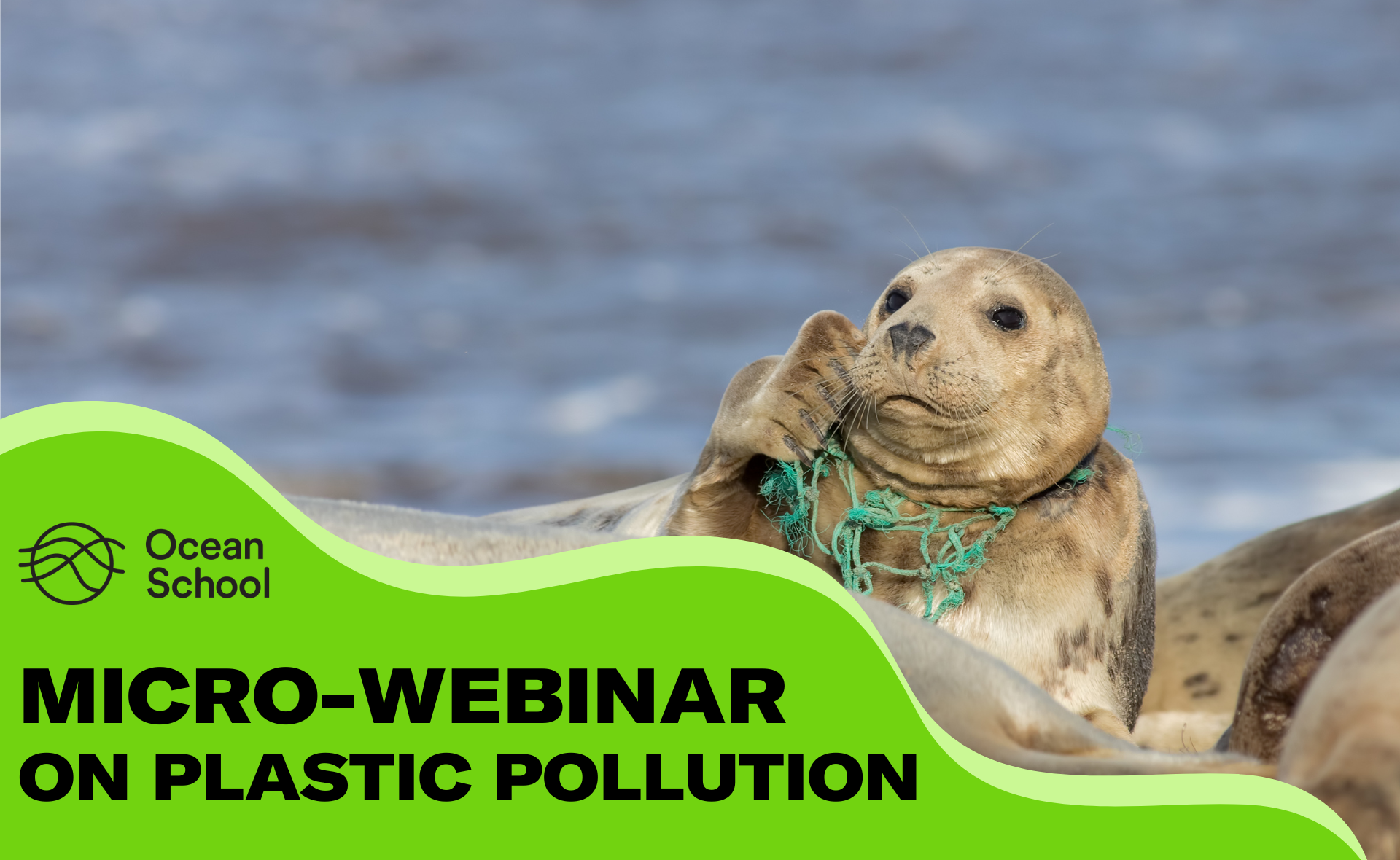 Hey teachers! Are you looking for ways to deepen your understanding of plastic pollution and its impact on our oceans? Watch or rewatch our 30-minute micro-webinars designed specifically for educators like you. Through engaging multimedia content and interactive activities, you'll have the opportunity to explore Ocean School's latest collection on plastic pollution and learn from teacher experts. Take a look!



Did you know there is plastic in our salt? In this webinar, we walk you through an engaging lab activity that you can do with your students to investigate how much microplastic is present in three different types of salt! Meet one of our teacher experts and learn how they brought this lesson to life.

Learn more about our new resource Micro-mystery.
We all live in a watershed, no matter how far we are from a body of water! Join us and play an interactive game to discover sources of plastic pollution in a watershed. Our teacher expert walks you through a ready-to-go activity where students investigate how plastic enters their local waterways.
This video is only available in French.

Learn more about our new resource Plastic in my watershed.
Want to try out more resources about plastic pollution? Check out our 4 new collections!