Events
We're heading to QPAT 2022!
October 14 in Montreal, Quebec
published
October 5, 2022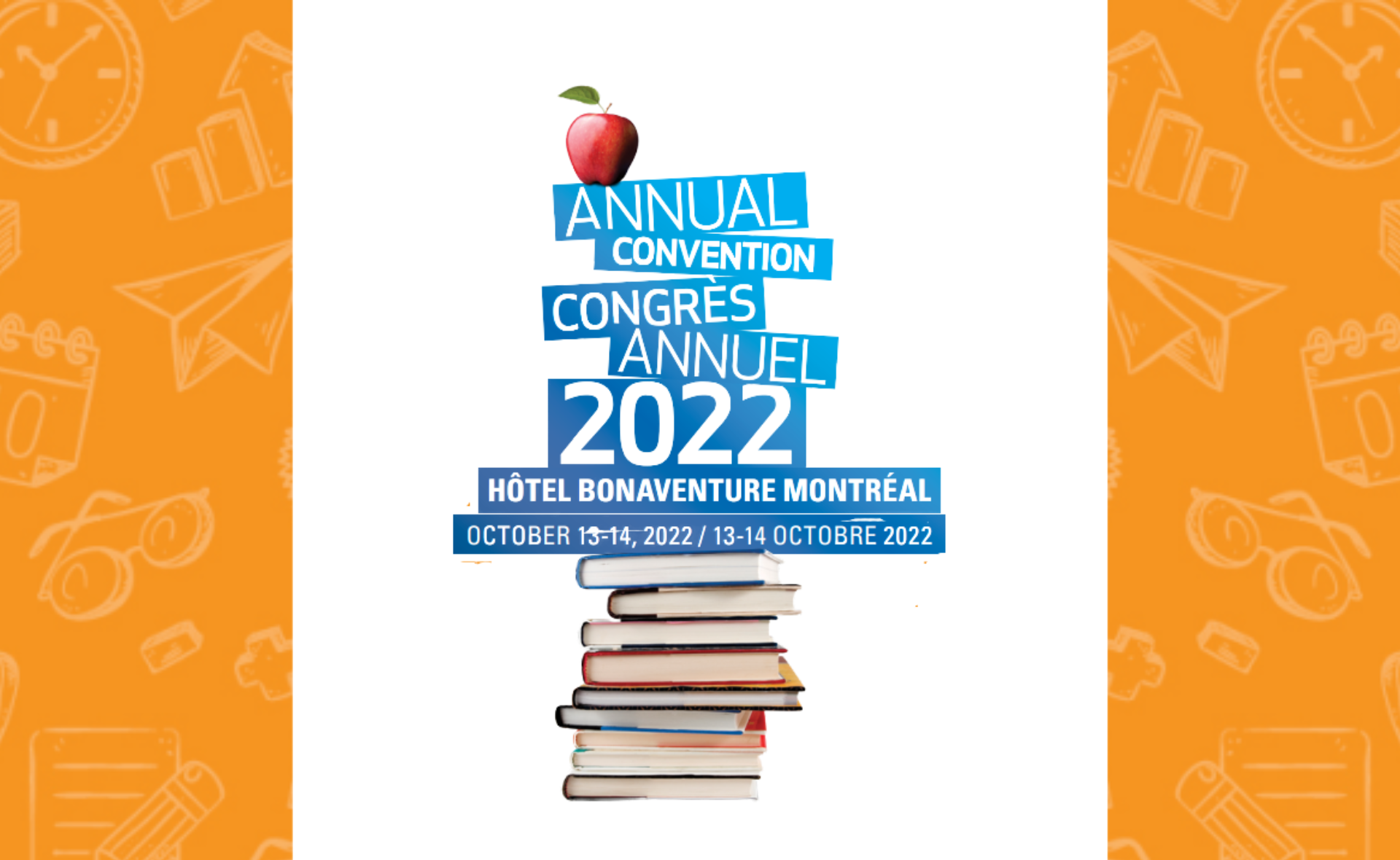 Dive into learning with Ocean School!

Ocean School is hosting a workshop at the Quebec Provincial Association of Teachers' Annual Convention on Friday, October 14, 2022 from 12 h 15 – 13 h 30 at Hotel Bonaventure in Montreal!

The ocean is awesome and mysterious! Explore it with your students! Join us
to see how you can bring the ocean to your class with free resources created
by the National Film Board of Canada and Dalhousie University. Try our virtual
reality, augmented reality, and 360° video experiences at our activity stations. We'll highlight interdisciplinary learning opportunities and action projects that
you can try with your class.

⚓️ Where? Hotel Bonaventure, Room: WESTMOUNT 2

⛵️ When? Friday, October 14, 2022 from 12 h 15 – 13 h 30

Target Audience: Educators, Primary, Secondary, Adult Ed.
Category: STEAM
Format: Presence
Accessibility: Wheelchair accessible
QPAT 2022
Visit the QPAT website for more information about the annual convention. Registration is open to non-members!

Learn more
QPAT 2022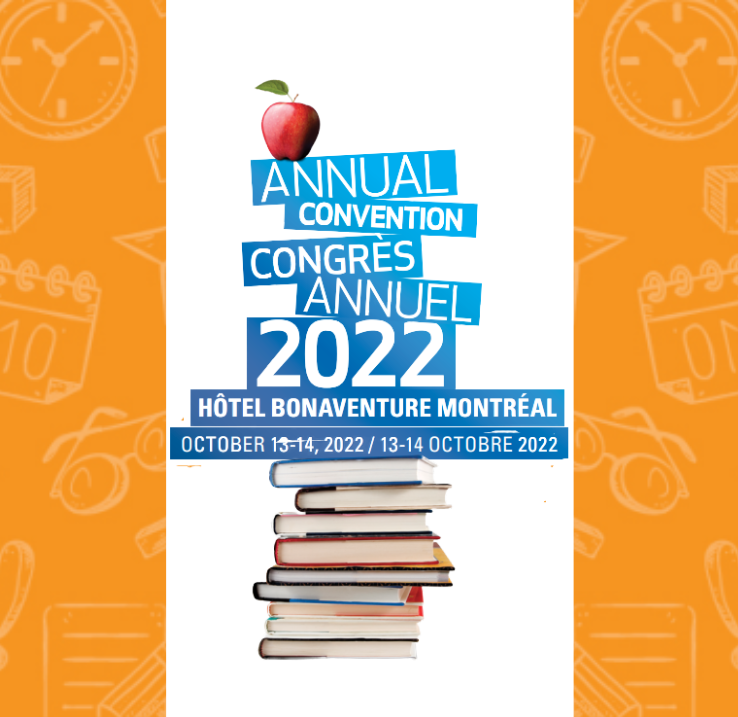 Learn more
About QPAT-APEQ
The Quebec Provincial Association of Teachers (QPAT) represents 8,000+ teachers in Quebec's English school boards. Its members include teachers from all sectors: preschool, elementary, secondary, vocational and adult general education.

Visit QPAT-APEQ
About QPAT-APEQ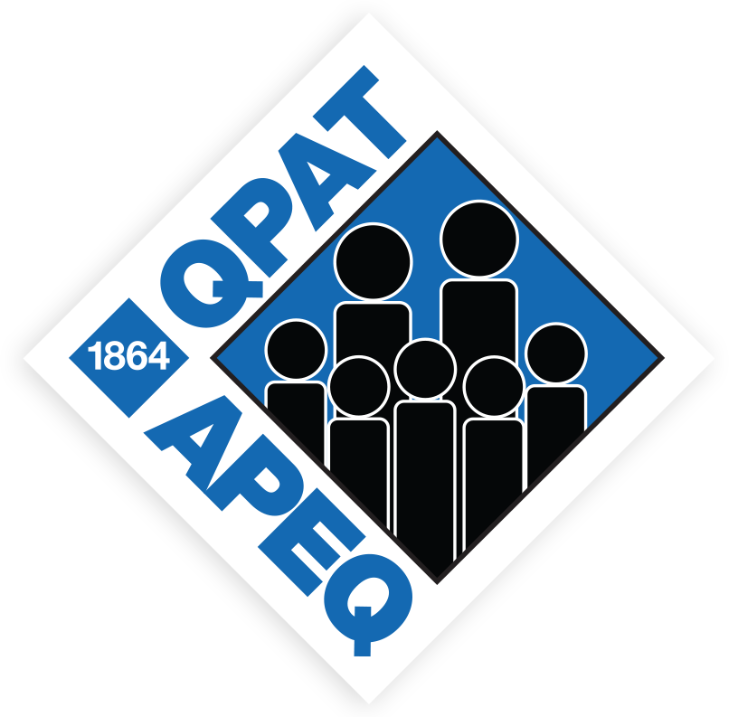 Visit QPAT-APEQ