Events
Did you miss us at QPAT 2022?
Oct 14, 2022
published
October 18, 2022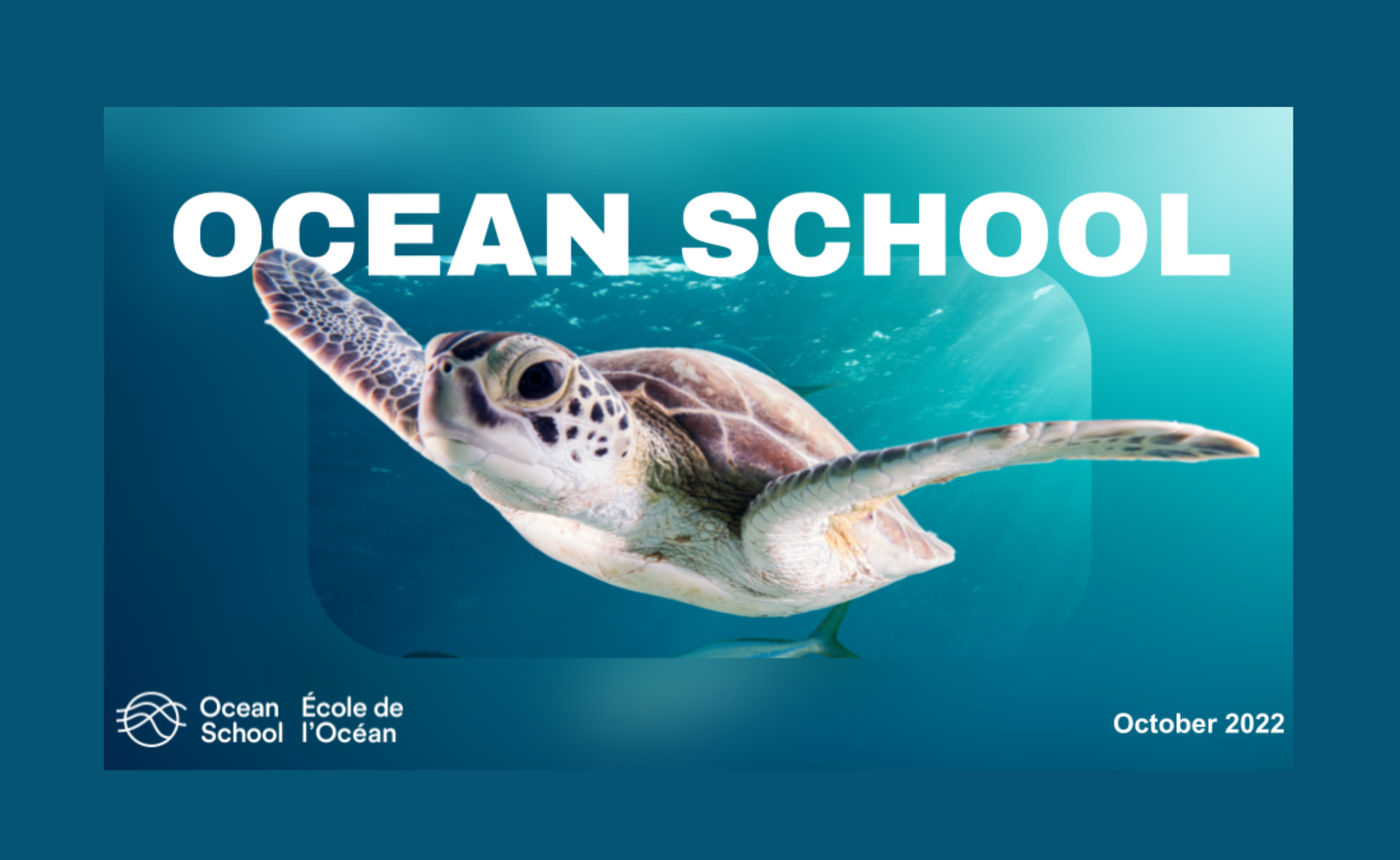 Did you miss the "Dive into learning with Ocean School!" workshop?

On October 14th, Quebec teachers were invited to take part in Ocean School's workshop at the Quebec Provincial Association of Teachers' Annual Convention (QPAT) in Montreal and explore the many ways they can dive into learning with their classroom.

During this workshop, teachers could watch our brand-new video "A love letter to the Ocean", a poem written by marine biologist Helen Scales and narrated by environmentalist Sarika Cullis-Suzuki, get a tour of our new resource catalogue provided and try out our content themselves!

Tired of teaching science, math or geography the same way?
Through our six activity stations, teachers were invited to test our resources and explore how students can better grasp different subjects through an ocean lens.
For instance, they were able to learn more about indigenous cultures by taking a boat ride with Guardian Watchman Jordan Wilson from the Haíɫzaqv community or get a deeper understanding of science concepts bytaking a virtual dive into the waters around Cocos Island in Costa Rica.

Using tech to engage students
Virtual reality, augmented reality, and 360° video experiences: our six activity stations also allowed teachers to experiment with our interactive tools from a student point of view. As our resources are at the intersection of science, education and storytelling, Ocean School collections are designed to engage students and encourage them to dive deeper into learning.

You can see our presentation slide deck here and download great one-page summaries of the Biodiversity and Harvest collections here.

Thank you to QPAT for inviting us to share with Quebec teachers!

Want to join our next workshop? Stay tuned for our upcoming events with our Community Space!
QPAT 2022
Visit the QPAT website for more information about the annual convention.
Learn more
QPAT 2022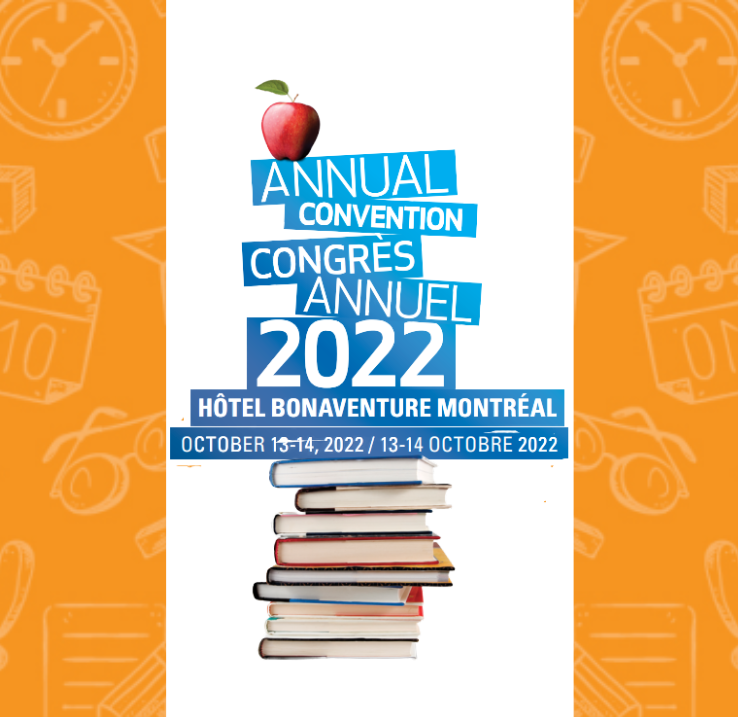 Learn more
About QPAT-APEQ
The Quebec Provincial Association of Teachers (QPAT) represents 8,000+ teachers in Quebec's English school boards. Its members include teachers from all sectors: preschool, elementary, secondary, vocational and adult general education.
Visit QPAT-APEQ
About QPAT-APEQ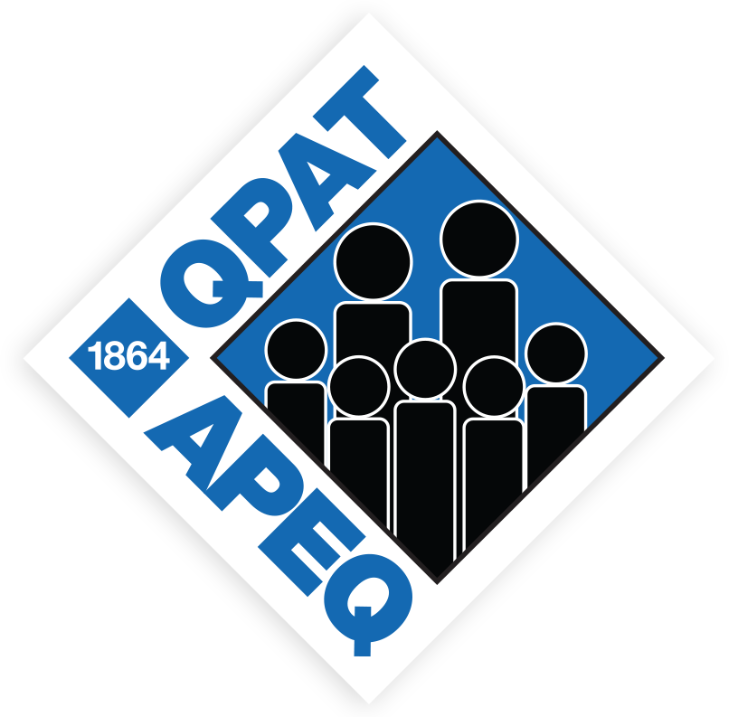 Visit QPAT-APEQ