Watching the watchman
Take a boat ride with Guardian Watchman Jordan Wilson, whose observations and traditional knowledge inform marine management for the Central Coast.
3 min 360° video
Media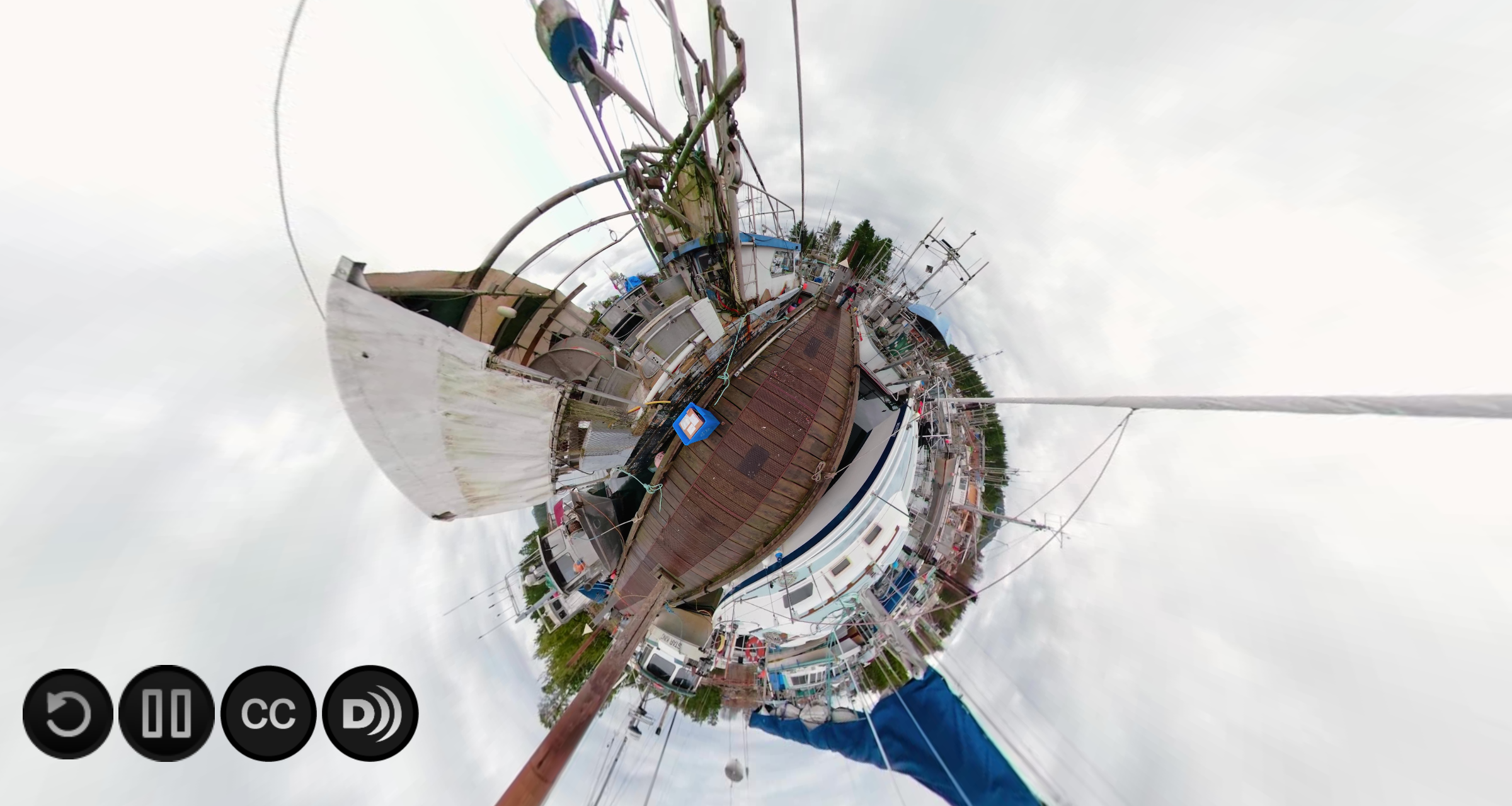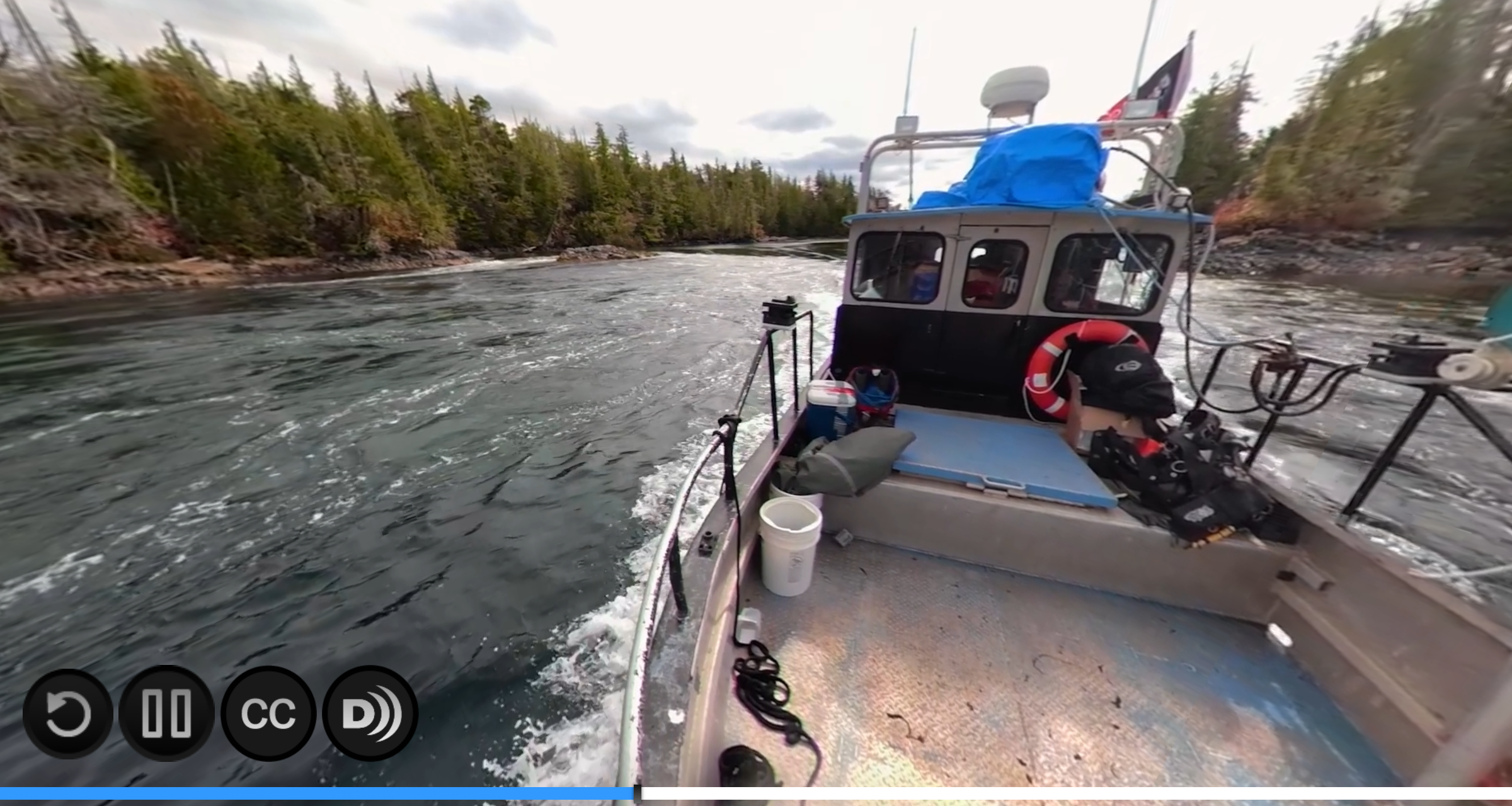 Activity
Career reflection: Students learn about the cultural significance of different carved poles in Haíɫzaqv culture, including the Watchmen poles. Then, they write about the knowledge, skills and values that a watchman must have.

Teaching tip: Show Indigenous people as appropriate role models for learners to connect with.

Alert: Many images belong to particular people, nations, families, or clans. Don't use designs, symbols or crests without permission. Please note that the colours of Haíɫzaqv poles are culturally significant, protected knowledge. Please do not colour in the images of the poles.
Credits
EXECUTIVE PRODUCER
Jac Gautreau
PRODUCER (SCIENCE)
Sonya Lee
PRODUCERS (EDUCATION)
Heather De Lagran, Erika Sullivan, Emily Sheepy
360° PRODUCERS
Théo Belnou, Erika Sullivan