Picking flowers for science
Allison is studying how salmon can affect meadows and plants through nutrient cycling. Join Allison and her team as she gives you the full 360-degree picture!
2 min 360° video
Media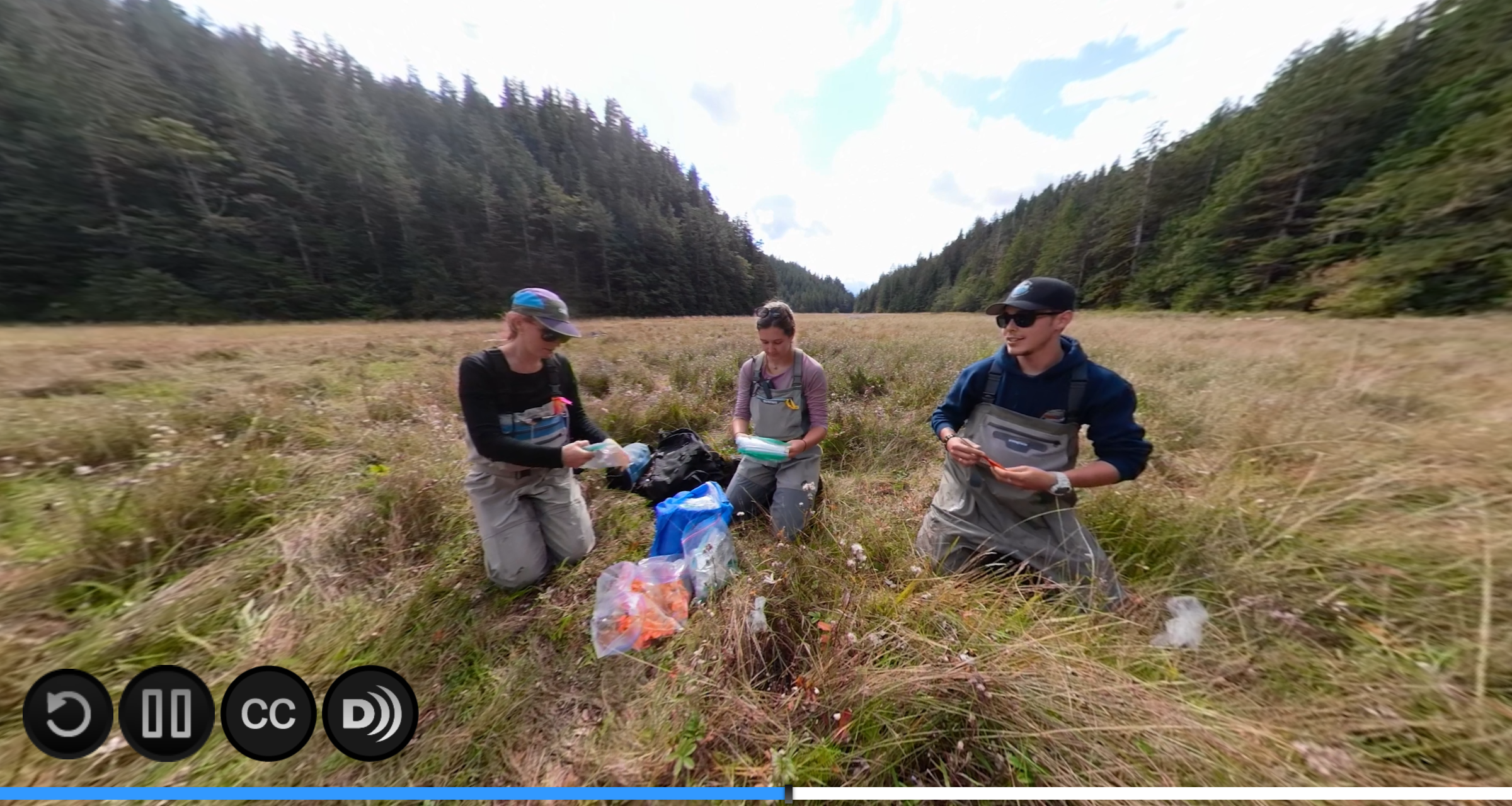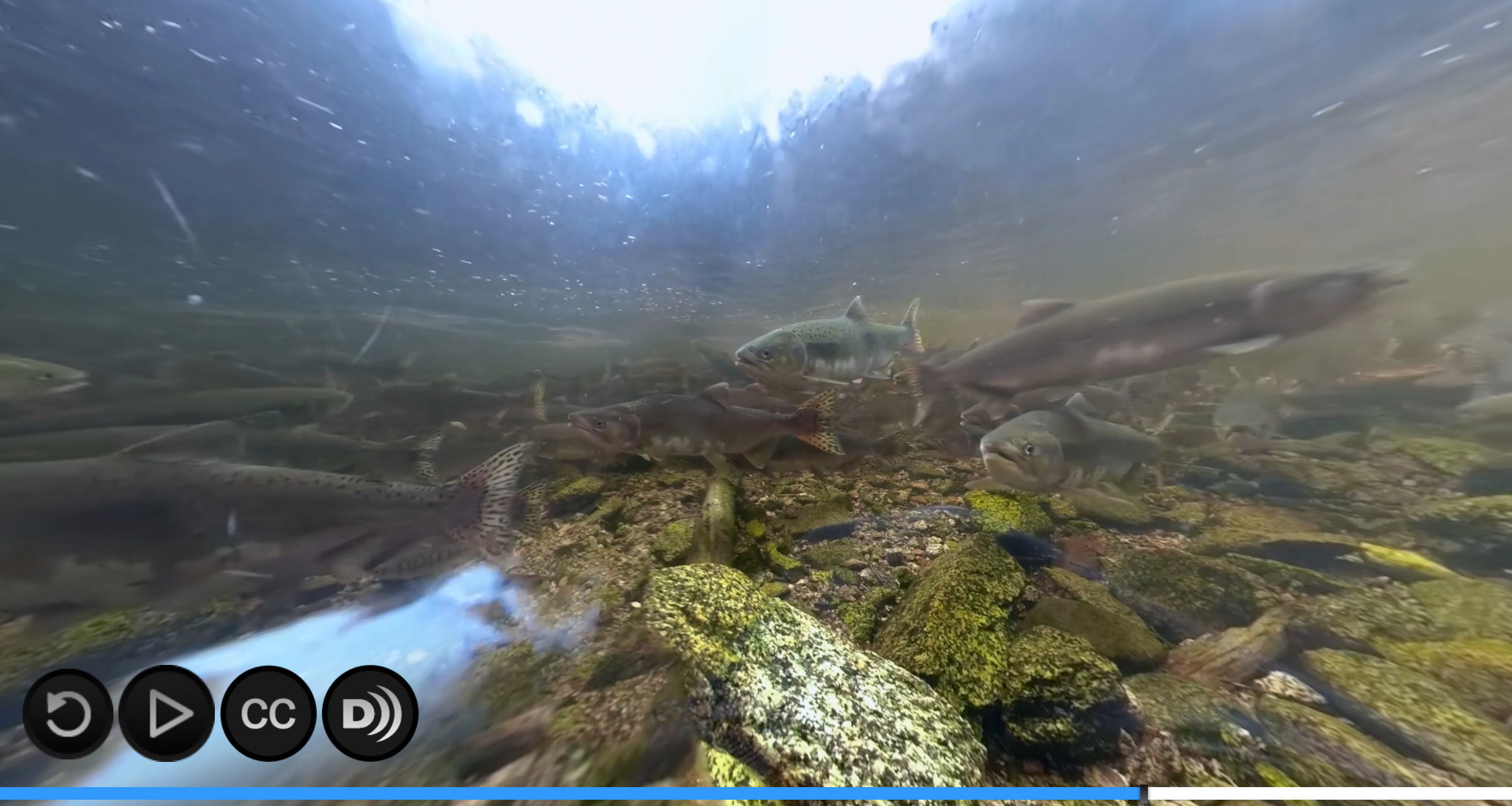 Activity
Career interview: Students interview an adult about their career and then reflect on their own career goals.
Credits
EXECUTIVE PRODUCER
Jac Gautreau
PRODUCER (SCIENCE)
Sonya Lee
PRODUCERS (EDUCATION)
Heather De Lagran, Erika Sullivan, Emily Sheepy
360° PRODUCERS
Théo Belnou, Erika Sullivan