Flume tank 360°
Plunge into the biggest flume tank in the world in this immersive 360° video experience! Learn how fishing gear is tested before being used.
1 min 360° video
Media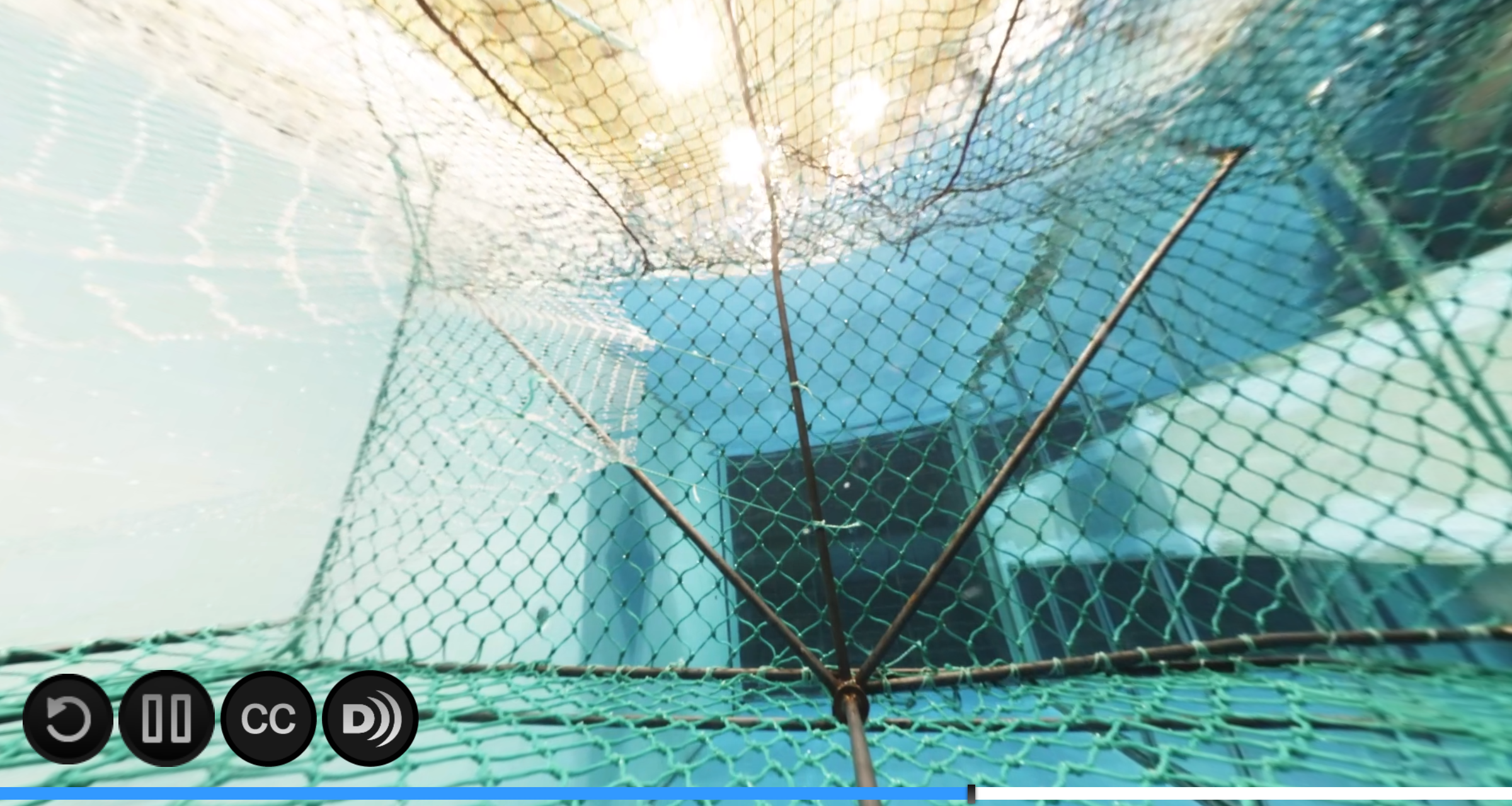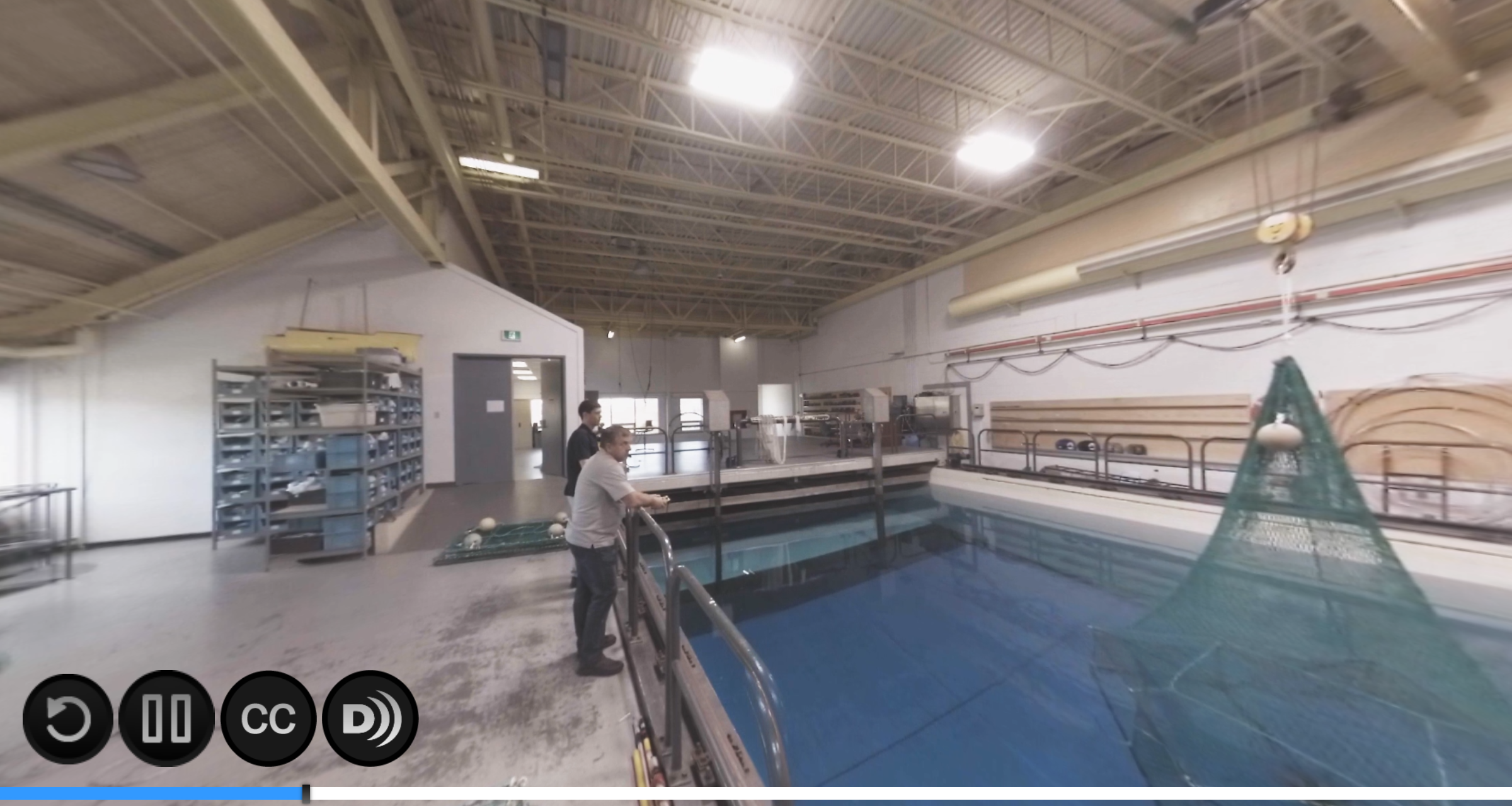 Activity
Cod pot challenge! Students are invited to create model cod pots in a maker-space challenge.
Note: We recommend doing this activity as a whole class.
Credits
EXECUTIVE PRODUCER
Jac Gautreau
PRODUCER (SCIENCE)
Sonya Lee
PRODUCERS (EDUCATION)
Heather De Lagran, Emily Sheepy, Erika Sullivan
360° PRODUCERS
Theo Belnou, Erika Sullivan