360° fishing
Take to the sea in 360° with lifetime fisherman Michael Ford as he fishes for cod off the coast of Fogo Island, Newfoundland.
5 min 360° video
Media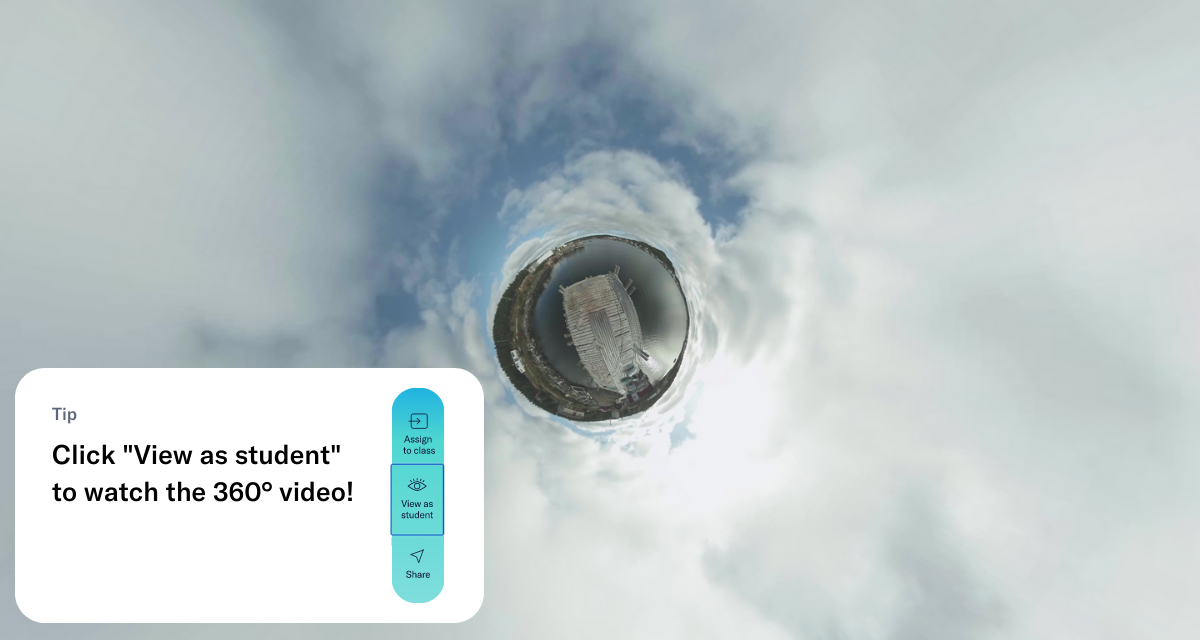 Click "View as student" to watch the video!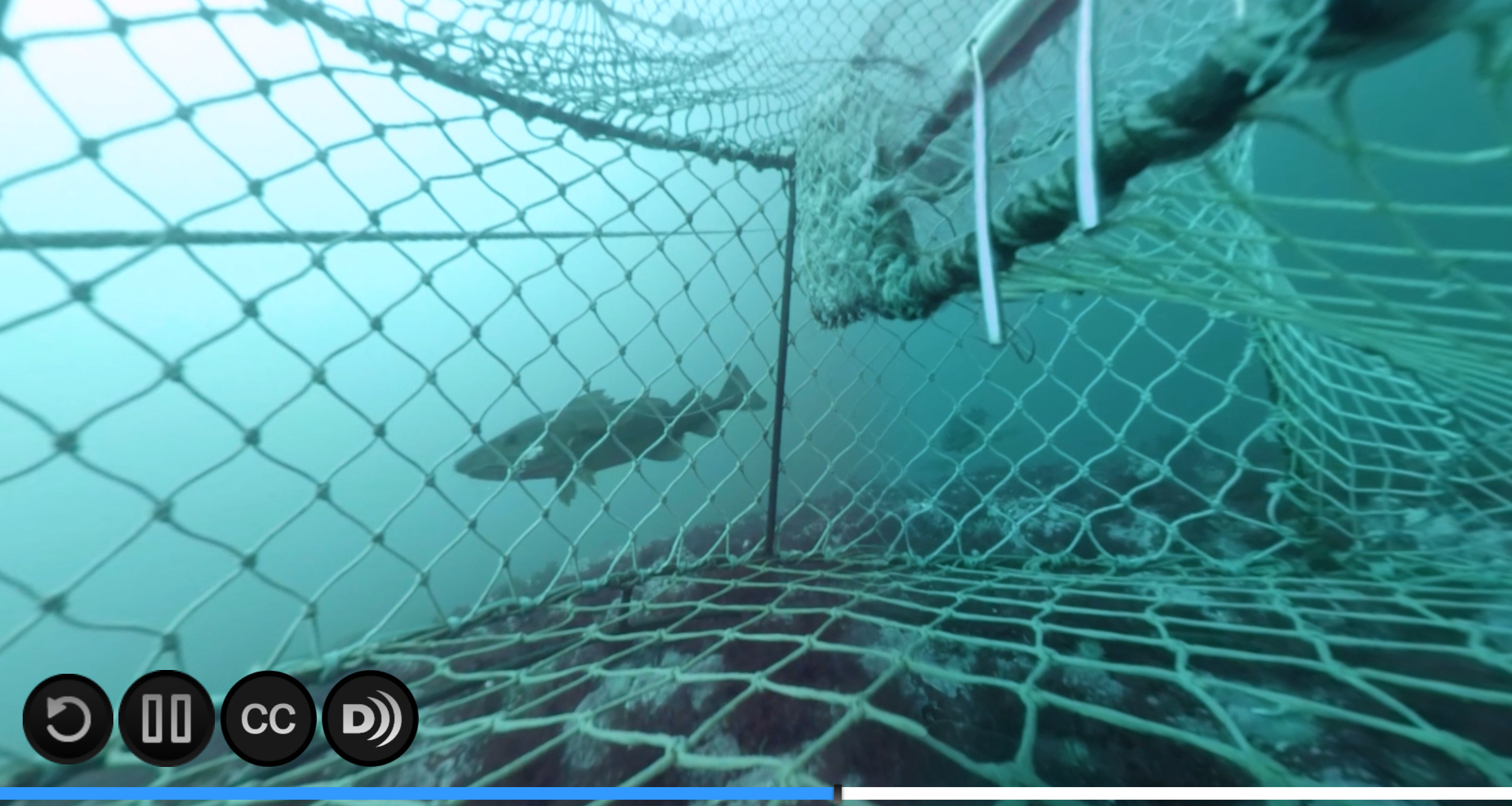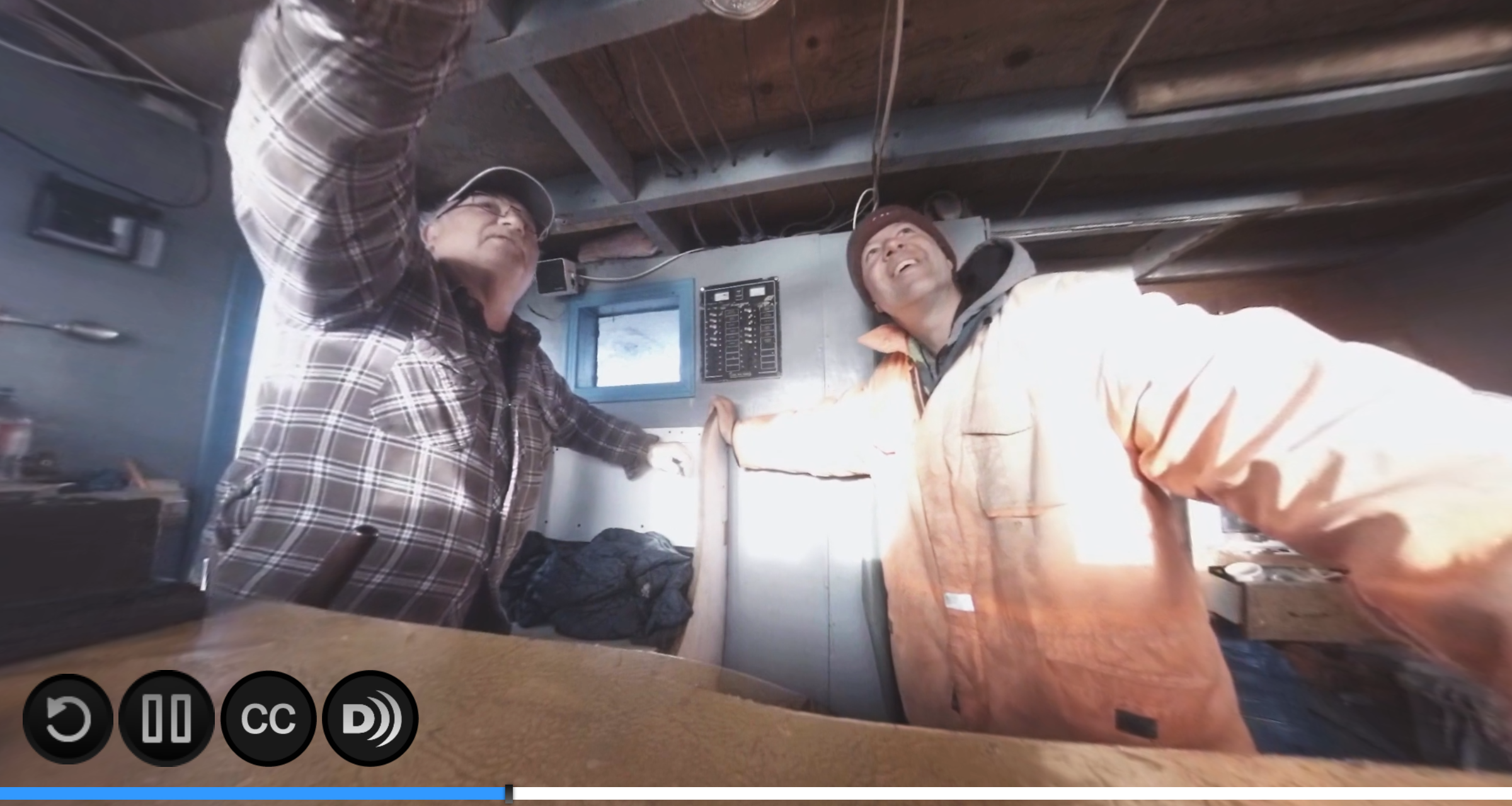 Activity
Job advertisement: Students are asked to reflect on the skills necessary to be a fisher, and use a provided template to create a "Now hiring" poster.
Credits
EXECUTIVE PRODUCER
Jac Gautreau
PRODUCERS (SCIENCE)
Sonya Lee, Lucija Prelovec
PRODUCERS (EDUCATION)
Heather De Lagran, Emily Sheepy, Erika Sullivan
360° PRODUCERS
Théo Belnou, Erika Sullivan