Computer and digital technologies rubric
A rubric for grades 6-9 to assess the 21st century skill: Computer and Digital Technologies
We encourage you to use these rubrics as examples and involve your students in the process of rubric development.
For more about assessment and Ocean School, read our "Assessment Guide".
Media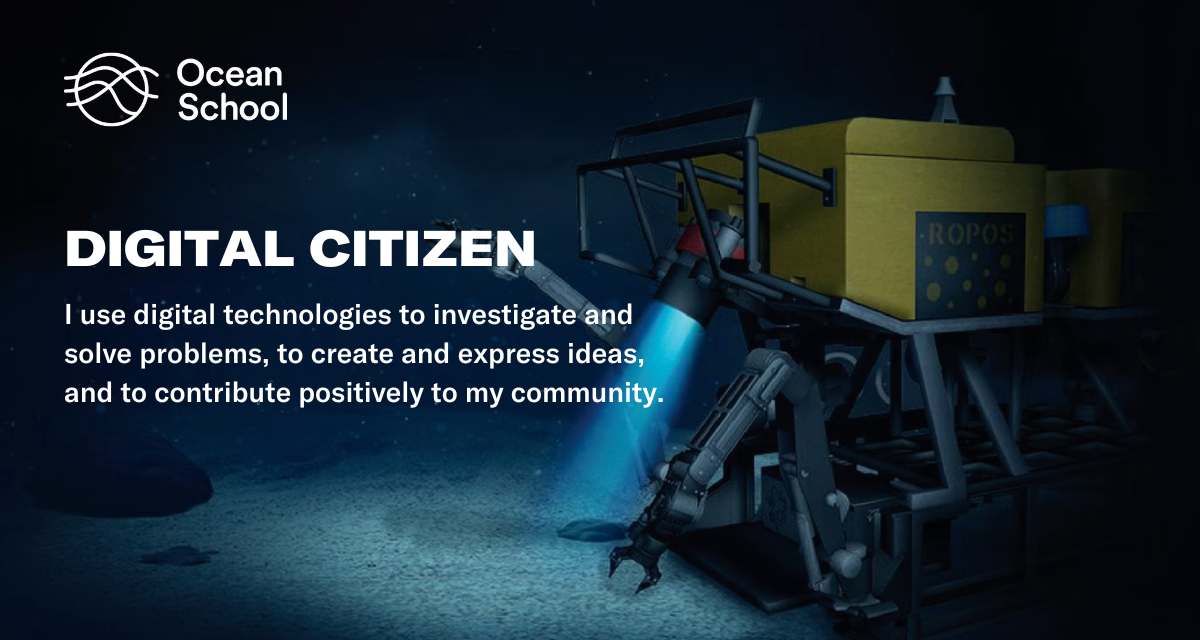 Activity
This rubric is available in multiple formats.
You can import the spreadsheet version of the rubrics into Google Classroom or Microsoft Teams. For instructions, please refer to the "Support for Teachers" section below.

This rubric was adapted from the Sun West 21st Century Skills (FASA) 7 C Rubric Exemplars Grades 6 to 9 by Courtney McDonald, Kelli Boklaschuk, Vanessa Lewis, Melissa Lander, Rebekka Burton, Stephen Hadden, and Jennifer Loken is licensed under CC BY-NC-SA-4.0.

About Sun West School Division
Sun West School Division is located in west-central Saskatchewan and provides Kindergarten to Grade 12 education to over 6000 students. Sun West is committed to an educational philosophy known as PeBL, which stands for Personalized electronically Blended Learning. Sun West School Division has created an amazing resource bank for learners and educators of all ages. The Sun West Resource Bank is a library of curated and current educational resources, including a resource hub for 21st century skills.
Credits
Authors (Sun West School Division)
Courtney McDonald, Kelli Boklaschuk, Vanessa Lewis, Melissa Lander, Rebekka Burton, Stephen Hadden, Jennifer Loken
Adaptation
Heather De Lagran, Emily Sheepy, Erika Sullivan, Michelle Banks, Nada Jreidini