All around the oyster farm
Malpeque Bay, PEI, is home to one of the tastiest oysters in the world! Explore an oyster farm—from point-of-harvest to conveyor belt—in 360° panorama!
1 min 360° video
Media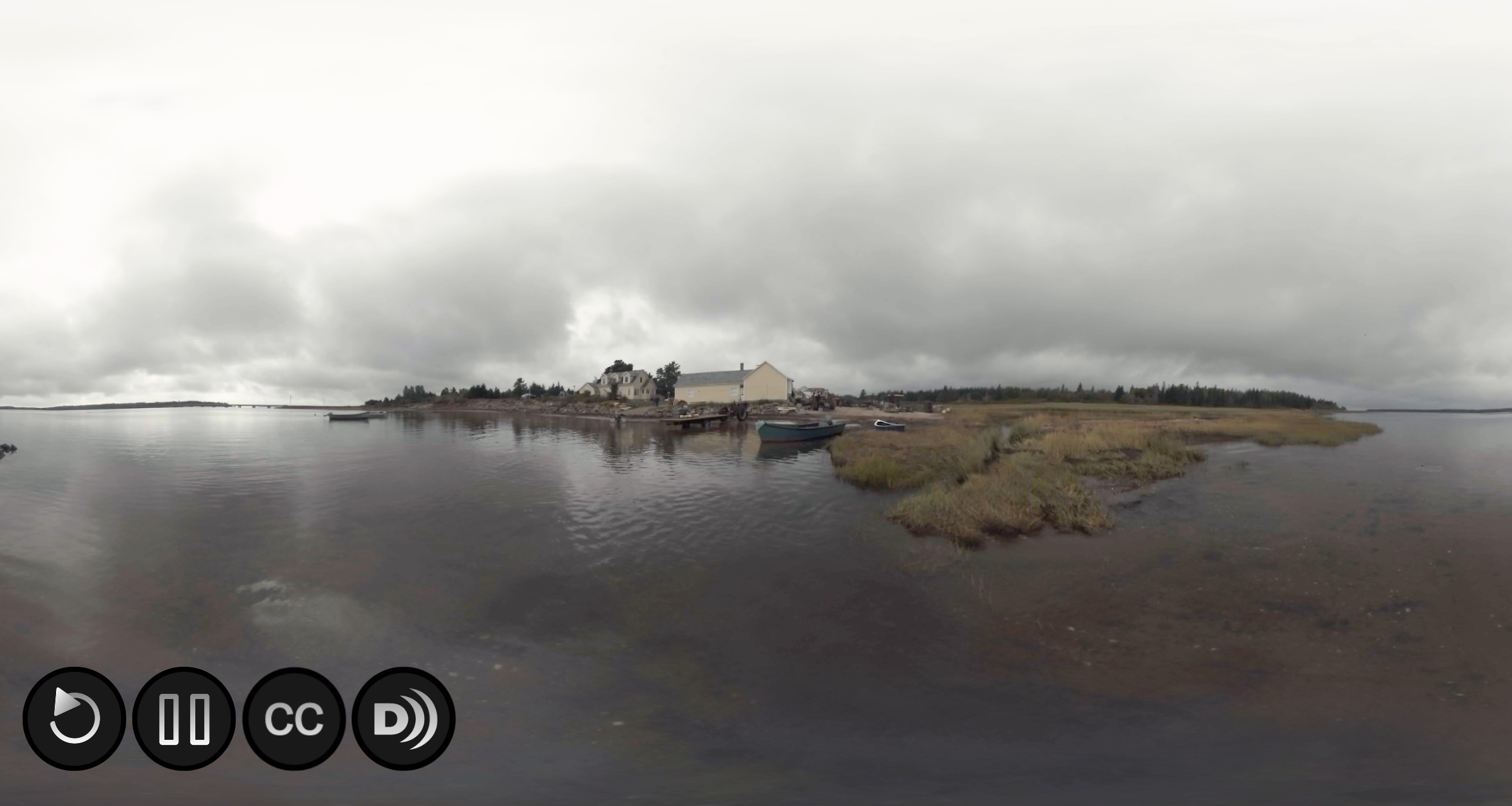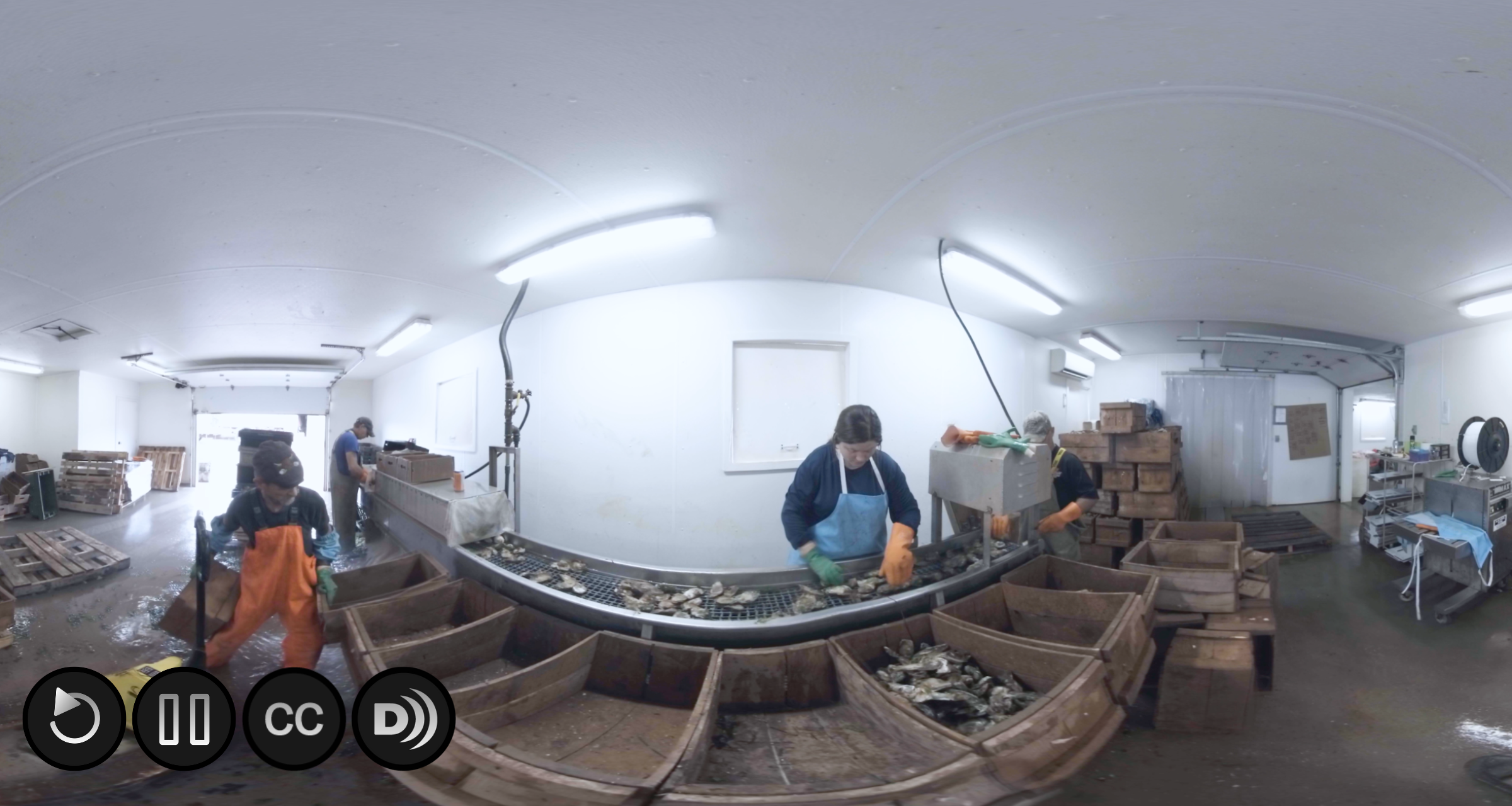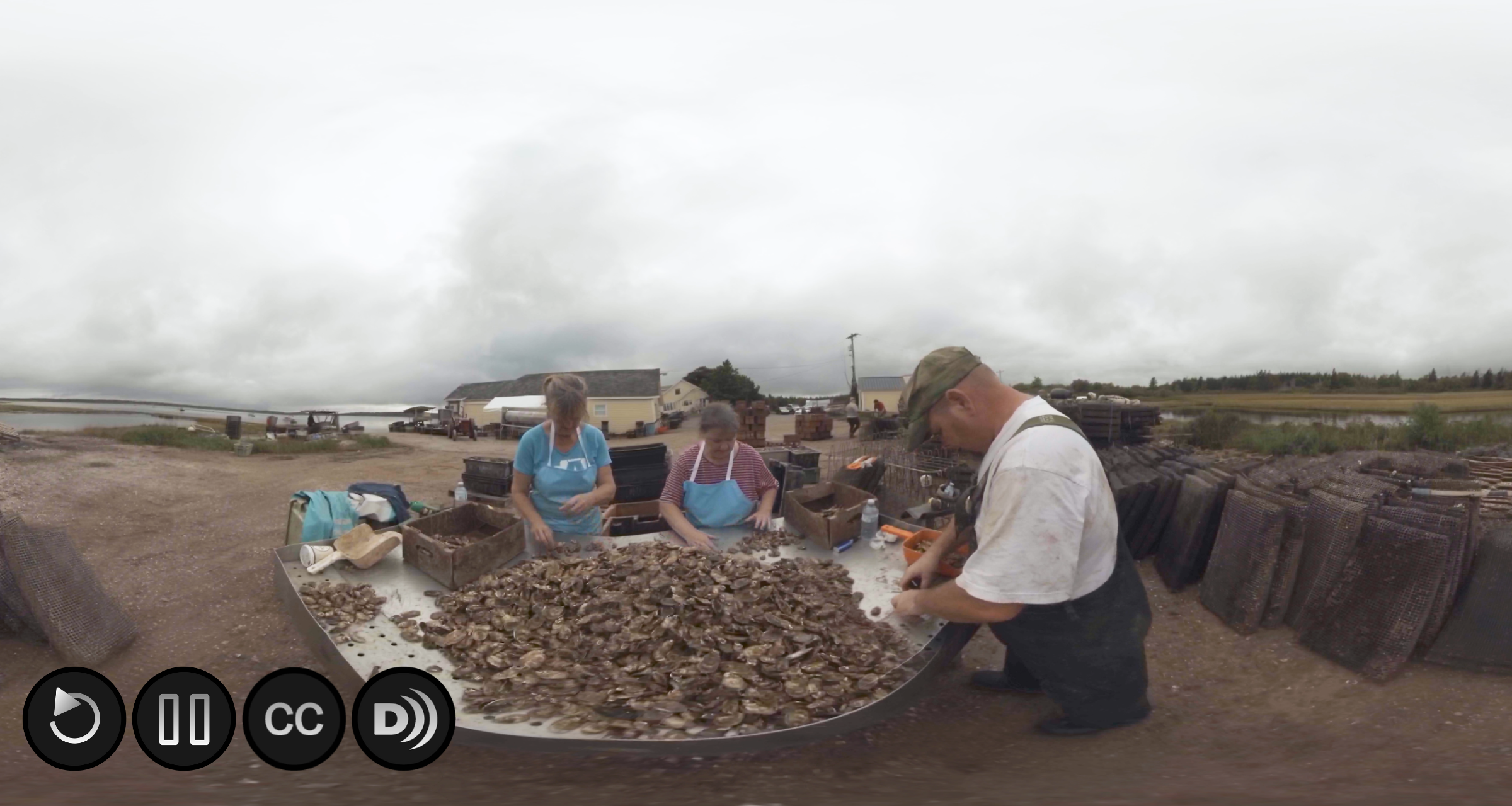 Activity
Career reflection: Students are asked to reflect on being an oyster farmer. They are challenged to think about how future changes to the ocean and climate could impact this career.

Credits
EXECUTIVE PRODUCER
Jac Gautreau
360° PRODUCERS
Théo Belnou, Erika Sullivan
PRODUCER (SCIENCE)
Sonya Lee
PRODUCERS (EDUCATION)
Heather De Lagran, Emily Sheepy, Erika Sullivan