Land
acknowledg­ment
We would like to begin by respectfully acknowledging the traditional guardians of the lands and waters where Ocean School is produced today. Our team lives and works in the ancestral and original homelands of many nations. The National Film Board of Canada's headquarters is located in the original, unceded ancestral homelands of the Haudenosaunee and Kanien'keha:ka Peoples. The Ocean Frontier Institute at Dalhousie University is located in Mi'kma'ki, the ancestral and original lands of the Mi'kmaq. Today, these places are home to a diverse population of Indigenous and other Peoples. We respect the continued connections with the past, present and future in our ongoing relationships with Indigenous and other Peoples in the communities where we live and work.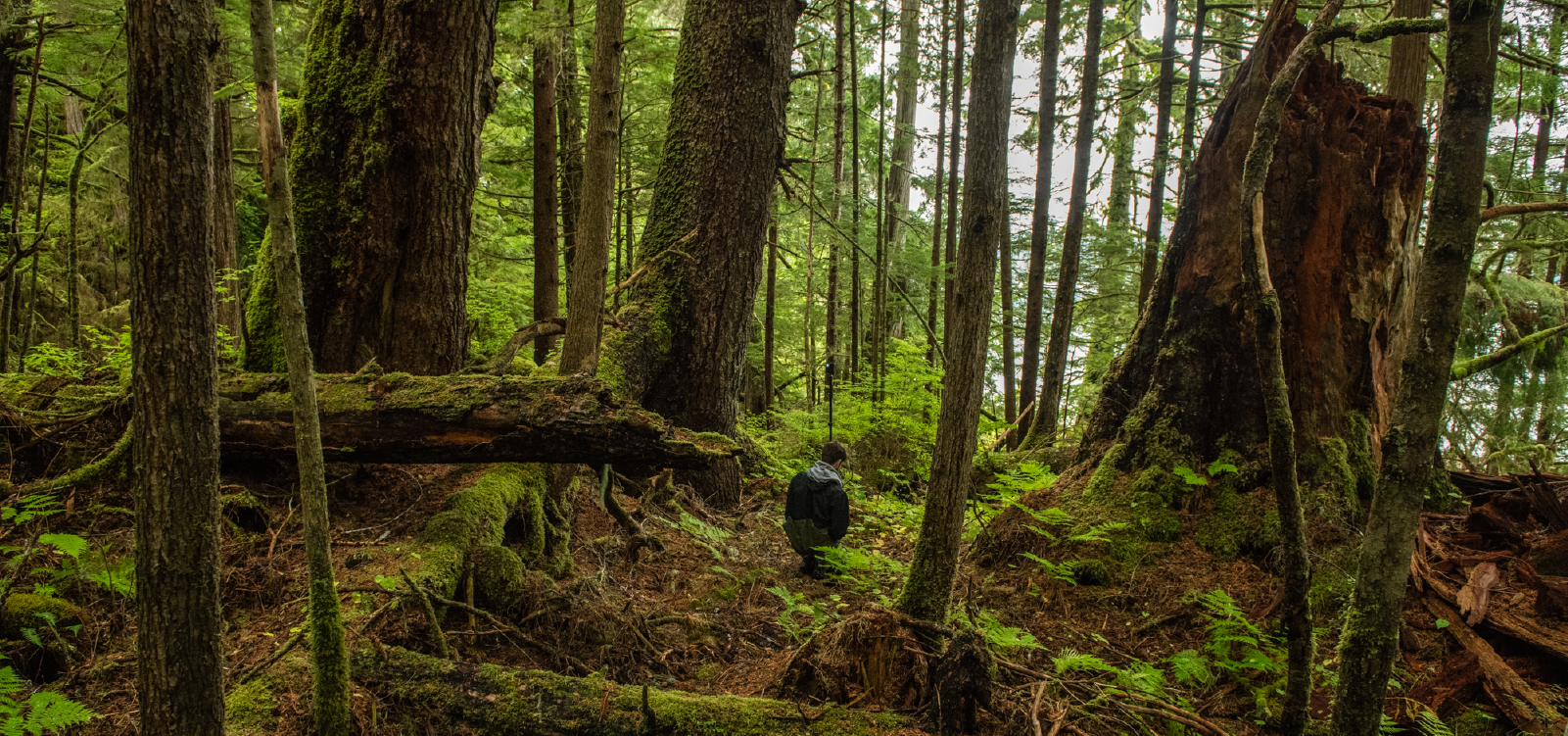 Our commitment
Ocean School is committed to working with Indigenous communities and creators with an awareness of past injustice. We recognize the role that a public media production can play in reconciliation.
Film, education, and science all play a role in colonialism and the harm done to Indigenous people and communities. We are striving to do better. Reconciliation is not an easy process, but we believe that education, science, and film can play a positive role in transforming relationships and creating space for more voices and perspectives.
At first, we struggled to incorporate Indigenous perspectives and knowledge in a meaningful way. We are grateful to the Mi'kmaw and Passamaquoddy elders and scientists who worked with us during our first year of production. Their generosity and willingness to share their knowledge helped to inspire the production of three collections in collaboration with the Haíɫzaqv in Bella Bella.
A learning journey
We are thinking more and more about how we can produce content with and for Indigenous communities. We have several exciting projects and collaborations currently in development in Nova Scotia, British Columbia and the Arctic! We are grateful to be on this learning journey, and we know there is still so much more to learn.
Authentic collaboration
Ocean School is committed to advancing authentic Indigenous voices and productions. If you are an Indigenous content creator who is interested in collaborating on content about the ocean, we will be happy to discuss the possibility with you. Contact us